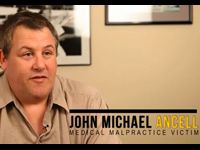 A testimonial video from John Michael Ansel, a medical malpractice victim where the screws left on his spinal canal has affected his nerve ...
Attorney Robert Vaage handles personal injury cases and specializing in medical malpractice and wrongful death cases in San Diego.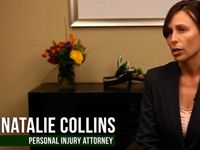 A medical malpractice case can be filed when someone has been injured or died as a result of a medical procedure. Bode & Collins have ...